Moments of difficulty give us the opportunity to enjoy as a family, to value what is really important and to do different activities. Today we have to stay at home, so tomorrow we can go out in peace, to enjoy everything our city has to offer.
We know that quarantine is not an easy task and keeping busy with so much information is difficult. While we wait for things to return to normal, we want to invite you to make these family days more fun by joining innovation.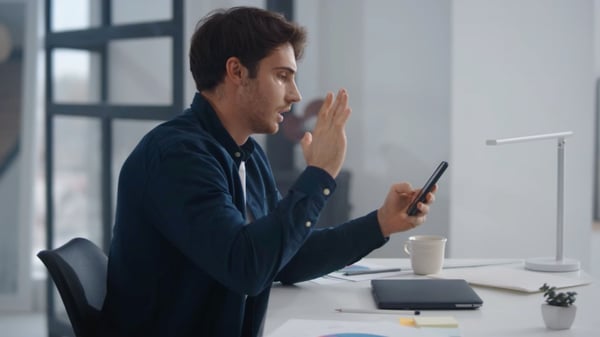 6 ACTIVITIES TO SHARE AS A FAMILY IN TIMES OF QUARANTINE
1. Crafts for children
Use your free time to discover your children's talents, accompany them to make crafts with materials you have at home and let their imagination run wild. We offer you 3 ideas that you can put into practice: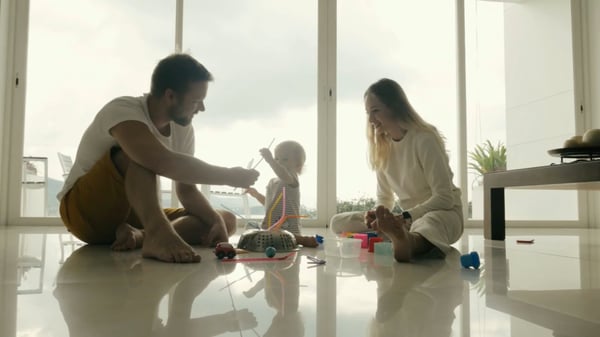 2. Cooking contest 
It's time to take advantage of everyone's culinary skills at home. Organize a cooking contest where each member of the family can make a dish, present it and someone is in charge of giving scores and choosing the winner. Next, we suggest the Bien Tasty YouTube channel where you will find simple recipes to make at home.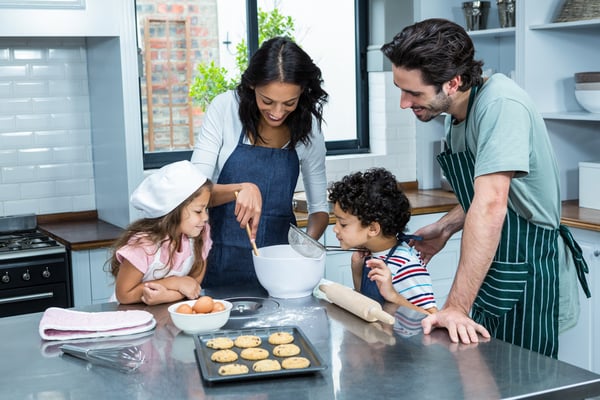 3. Game Night
Create a new routine and turn Friday nights into board game night. It is a fun option to enjoy as a family, and learn a new board game together. On game nights you can decide between playing a board game, a video game, cards, riddles, and much more.
We are sure that, if you look in the warehouses of your house or even in your children's room, you will find a lot of games that were stored a long time ago, it is time to dust them off and take advantage of them.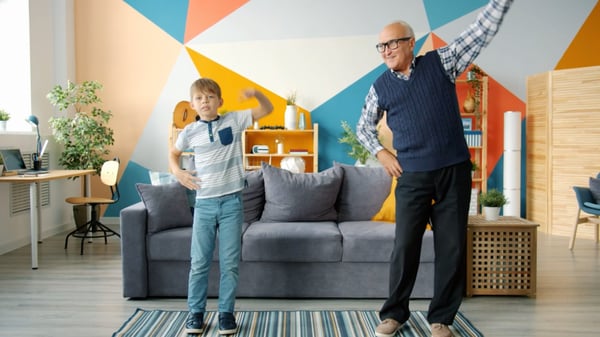 4. Home theater
It is not necessary to leave our house or apartment to feel like we are in the cinema, turn your home into a movie theater, make popcorn, turn off the lights and let the action begin.
Watching adventure, action and fantasy movies with the family will always be an excellent option to pass the time, it will also help them clear their minds. There are several applications that allow you to relive your favorite movie or discover new releases: Netflix, HBO, among others.
Check out the best May movies available on Netflix.
You can also choose to search your cable subscription menu for movies that are showing or about to start.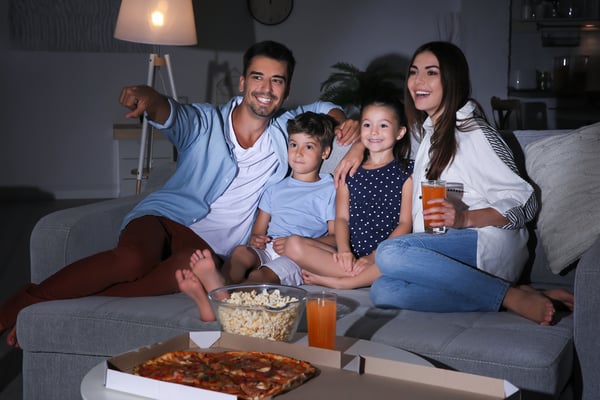 5. Karaoke at home
To host a karaoke night, ask your family to come up with a list of their favorite songs and enjoy some family time together. We recommend looking for a simple karaoke application, and if not on YouTube you just have to put "karaoke" followed by the name of the song you want to sing. Project your computer or cell phone on a television and enjoy the best karaoke night at home.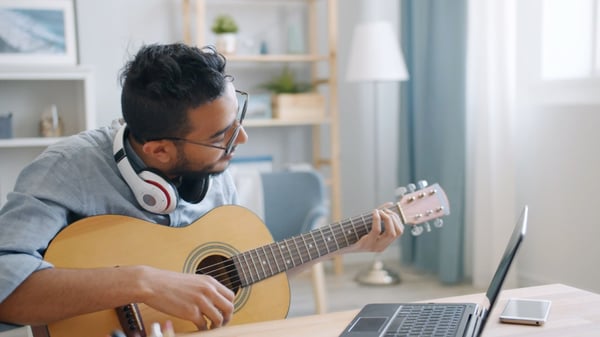 6. Family video conferencing
Finally, take advantage of these days at home and make use of technology to feel your loved ones close. It is a reality that most of the time we are so busy on a daily basis, that there are few moments we have to connect with the family.
Organize a video conference with those you have far away through applications such as WhatsApp, Zoom or House Party.
Get the links to download some of the apps here: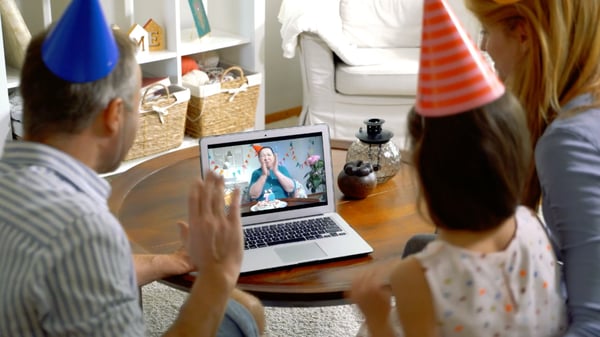 What do you think of these ideas? Don't let this quarantine become routine and boring, when you can make it more dynamic and entertaining. Go ahead, join the innovation and put these activities into practice.
At Pacific Hills we advise you to stay at home during this quarantine and we continue to accompany you during this process from wherever you are. For this reason, we have created Pacific Hills Online so that you can contact us through any of our digital means below: